TICKETS available online and start at $35 plus fees
Please call the Box Office for Group 10+ tickets ($2 off each ticket).


Sunday, March 13, 2022 | 2:00 PM
Long Center for the Performing Arts - Mars Theatre
111 N Sixth St, Lafayette, IN 47901
Box Office opens: 1:00 PM
Doors open: 1:00 PM
Show time: 2:00 PM
Long Center COVID-19 Reopening Policy
We encourage guests to be vaccinated against COVID-19. Face coverings are required to enter the venue, regardless of vaccination status. As of October 2021, the Indiana State Dept. of Health says face coverings are the most effective way to reduce community spread of COVID-19 and variants.
The Long Center Concessions serves beer, wine, and select mixed drinks plus snacks and candies.
*Please note the Long Center is a historic venue. There is no elevator to the balcony section.*
20th Anniversary Tour
The original Church Basement Ladies performance is back!
Church Basement Ladies, a celebration of the church basement kitchen and the women who work there, features four distinct characters and their relationships as they organize the food and the problems of a rural Minnesota church. From the elderly matriarch of the kitchen to the young bride-to-be learning the proper order of things, the book and music give us a touching, funny look at their lives as we see them handle a record breaking Christmas dinner, the funeral of a dear friend, a Hawaiian Easter Fundraiser, and a steaming hot July wedding. They stave off potential disasters, share and debate recipes, instruct the young, and keep the Pastor on due course while thoroughly enjoying, (and tolerating) each other. Funny and down to earth, audiences will recognize these ladies as they begin to see the Church year unfold from below the House of God. This is most certainly true!
"…wickedly funny"
"…a clever take on worship life, no matter what your stripe." Graydon Royce, Minneapolis Star Tribune
"… dishing up laughs and poignancy in equal measure." Minnesota Monthly
PRESENTED BY: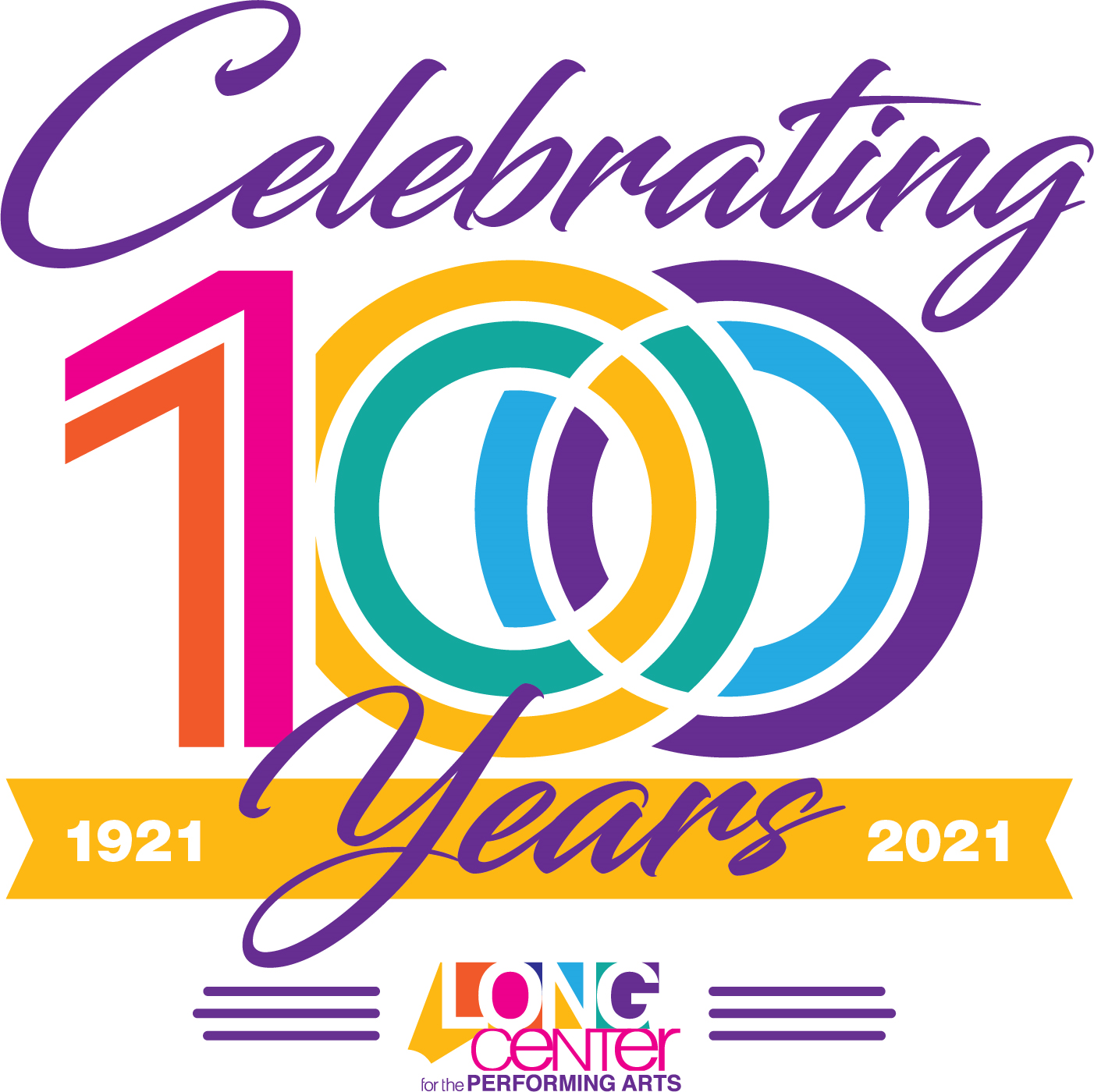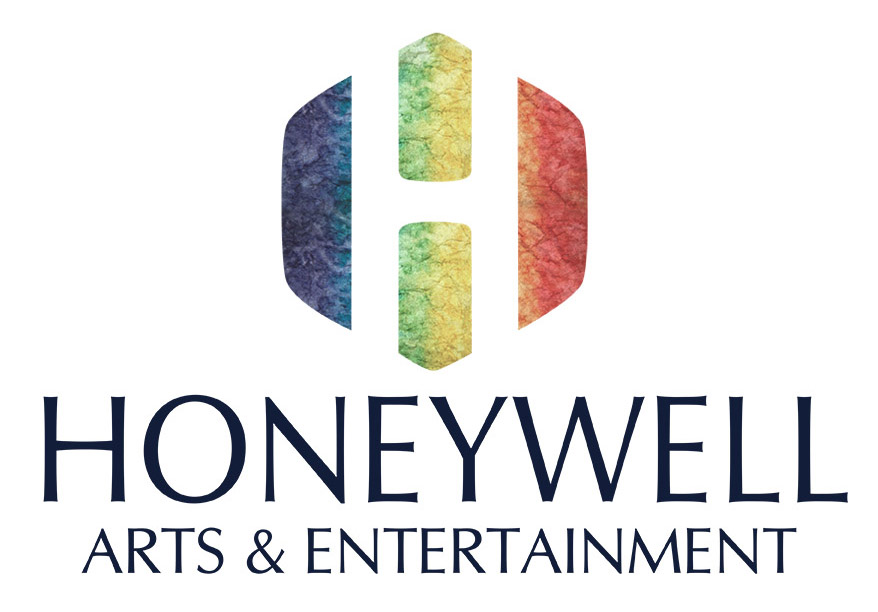 SPONSORED BY: