History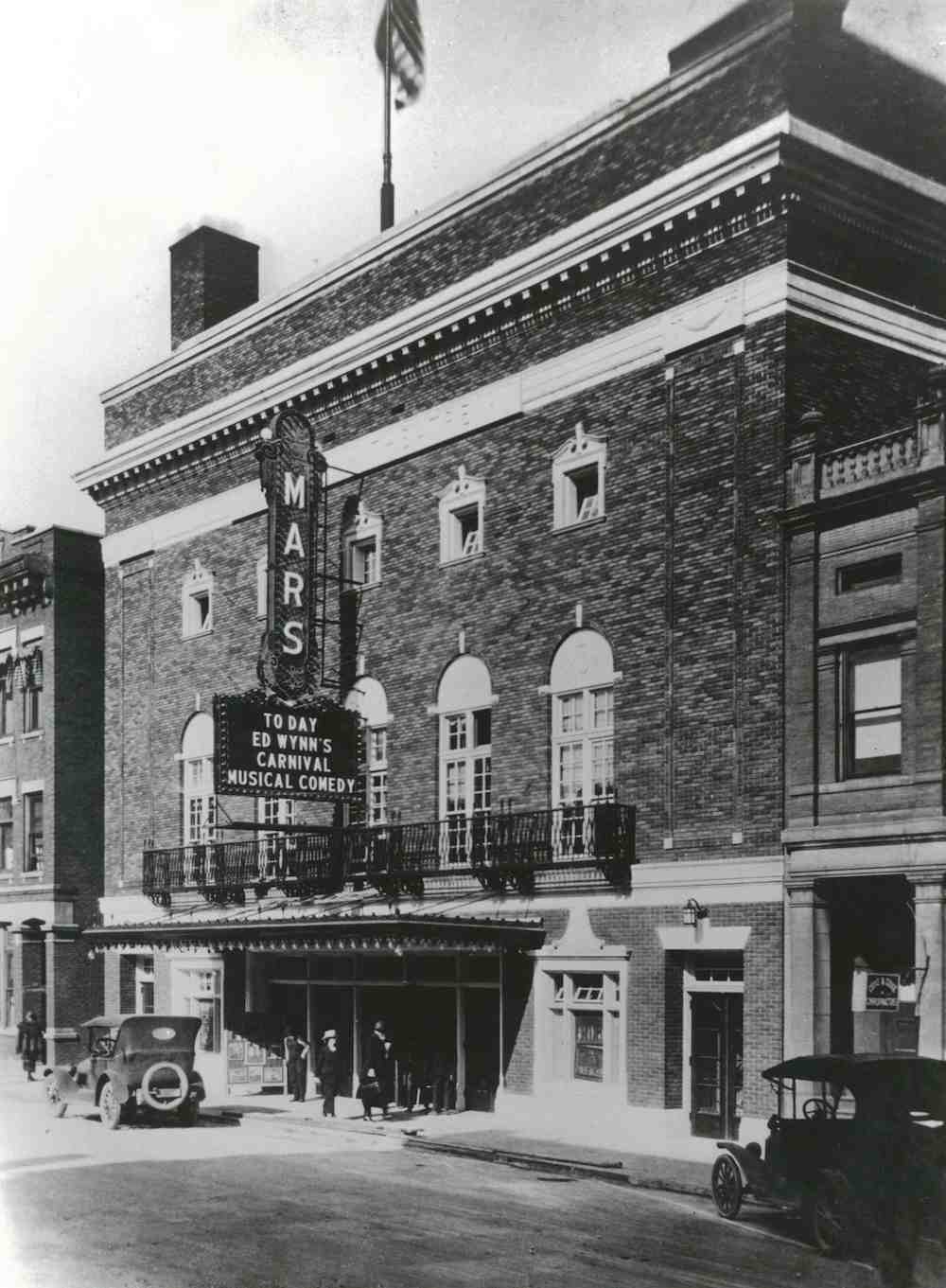 After the Dryfus Theatre was destroyed by fire in 1914, Lafayette was without a legitimate playhouse until 1920 when the Luna Amusement Company announced plans to construct a new theatre. Designed by Nicol, Scholer and Hoffman and built by A.E. Kemmer, the building is a significant architectural example of the Neo Classical design. It was christened the Mars Theatre after a rural Lafayette woman submitted the name in a contest that won her $25.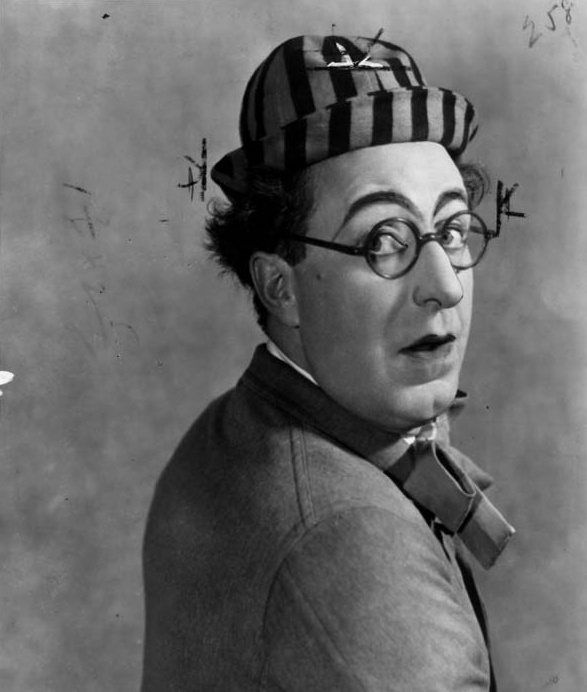 Opening night April 19th, 1921, featured comedian Ed Wynn's traveling show, Carnival. Wynn, who was billed as "The Perfect Fool," experienced a long career on stage screen and television. He is perhaps best known for his comedic portrayal of Mary Poppins' uncle who levitated when he laughed.
Although the Mars Theatre was originally built as a vaudeville house, just six years after its opening, the Roaring 20's revolution of talking movies soon upstaged the touring troupes. The period's top names were familiar faces on the silver screen.
The Mars continued operating primarily as a movie house until 1977 when Mr. Irving Long, president of the 4th Avenue Amusement Corporation donated the theatre to the city as a memorial to his father, Purdue alumnus, Dennis H. Long. The City changed the name to the Long Center for the Performing Arts to recognize the Long family's generosity.
Today the facility is owned by the City of Lafayette and managed by Long Center Inc., a non-profit 501(c)(3). The facility underwent a major renovation in 2000 and is slated for several upgrades over the next few years. In 1981 the theatre was included on the National Register of Historic Places.
The Long Center for the Performing Arts is currently home of the Lafayette Symphony Orchestra and the Long Center Theatre Organ Society's 3 manual, 21 rank, Mighty Wurlitzer theatre organ. Many other arts organizations frequently perform on the stage of the Long Center including: Purdue Bands, Purdue Musical Organizations, Purdue Convocations, The Lafayette Ballet, the Passion Play, Wabash Valley Youth Symphony and many others.