Thursday, February 24, 2022 | 7:00 PM
Long Center for the Performing Arts - Mars Theatre
111 N Sixth St, Lafayette, IN 47901
Box Office - Will Call window opens: 6:00 PM
Doors open: 6:00 PM
Show time: 7:00 PM
The Long Center Concessions serves canned beer, wine, and select cocktails plus snacks and candies.
*Please note the Long Center is a historic venue. There is no elevator to the balcony section.*
Long Center COVID-19 Reopening Policy
We encourage guests to be vaccinated against COVID-19. Face coverings are required to enter the venue, regardless of vaccination status. As of October 2021, the Indiana State Dept. of Health says face coverings are the most effective way to reduce community spread of COVID-19 and variants.
EVENT REMINDERS
Video recording and photography of the show is prohibited. No video or photography during the show. If you violate Theo Von's policy, you will be removed from the theater. Refunds will NOT be provided. Do not violate the video and photo policy.

The Long Center is 111 North Sixth Street, Lafayette, IN 47901. Please note some tickets printed the address incorrectly.

Doors open at 6 p.m. The show is SOLD OUT. Please allow extra time for parking and entry to the theater.

Once inside, the Long Center offers beer, wine, and soft drinks for purchase in two locations: Main floor and balcony. Absolutely no outside food or drink.

All ticket sales are final. No refunds for winter weather. Theo Von's tour stop in Lafayette is Thursday, Feb. 24. Please allow extra travel time for snow and rain. The tour does not plan to reschedule for winter weather.
THEO VON grew up in the stray animal belt of southern Louisiana. He was a child there and became an adult slowly there.
He can be seen and heard weekly on his widely popular podcasts that garner millions of listens/views a month THIS PAST WEEKEND, and KING AND THE STING.
Theo's new comedy special REGULAR PEOPLE was filmed at the historic Ryman Auditorium in Nashville, TN and is now streaming on Netflix.
In the Spring of 2020 Theo completed his two year DARK ARTS TOUR, which took him across America, Australia, and Europe, and another country.
He's currently on the road with his 2021 RETURN OF THE RAT TOUR.
If you want to know how Theo is doing he is probably doing the best he can; which varies.
He currently resides in Nashville and Los Angeles. Gang.
For more information on Theo Von, including tour dates and tickets, visit https://www.theovon.com .
PRESENTED BY: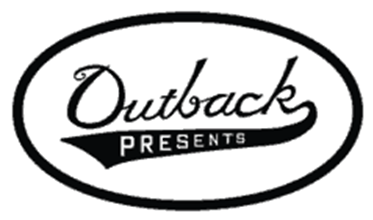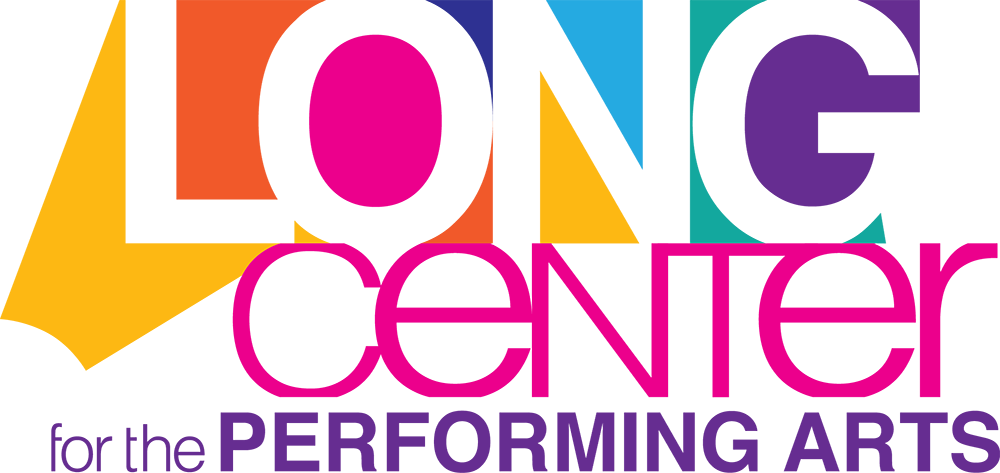 SPONSORED BY: