TICKETS: $8 online or at the door (plus credit card fee as needed)


Thursday, May 26, 2022 | 6:00 PM
Lafayette Theatre
600 Main Street, Lafayette, IN 47901

5:30 PM - Doors open
6 PM - 7:30 PM - Music
8 PM - Event concludes
Beer, wine, and snacks available for purchase.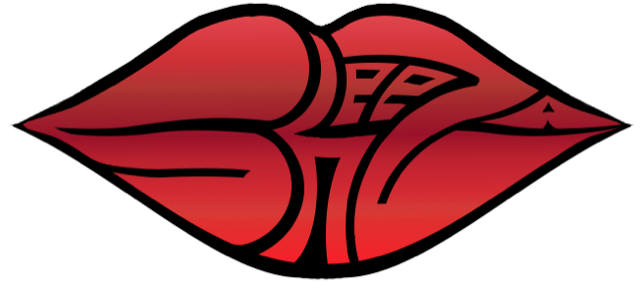 Sheeza is a touring rock & soul band based in Lafayette, IN whose resonant original music is complemented by powerful vocals, dynamic rhythms, and compelling lyricism. Featuring a bright alto saxophone and brooding cello pieces, Sheeza's fresh, soulful, innovative application of rock, blues, and folk has captivated crowds across the Midwest. Sheeza's name is an intentional misspelling of "she's a". Sheeza's name and "lips" logo pay homage to female empowerment and leadership.

We encourage guests to be vaccinated against COVID-19.
Face coverings are recommended to enter the venue, regardless of vaccination status.
As of October 2021, the Indiana State Dept. of Health says face coverings are the most effective way to reduce community spread of COVID-19 and variants.
SPONSORED BY: