TICKETS available online | $65, $39, $29 plus fees

BUY a VIP Meet & Greet ticket!
Price includes $75.00 Meet & Greet ticket plus applicable taxes and handling fee.
Join us for a once in a lifetime Meet & Greet Experience with Tiffany Jenkins, Meredith Masony and Dena Blizzard at 5:30 pm.
Meet & Greet includes a brief chat and pic with all three women, signed pic and discounted merch.
Please note the VIP Meet & Greet DOES NOT include a seat ticket. You must purchase separately.
Thursday, February 17, 2022 | 7:30 PM
Long Center for the Performing Arts - Mars Theatre
111 N Sixth St, Lafayette, IN 47901
Box Office opens at 6:30 PM
Doors open at 6:30 PM
Show time: 7:30 PM
The Long Center Concessions serves beer, wine, and select mixed drinks plus snacks and candies.
Long Center COVID-19 Reopening Policy
We encourage guests to be vaccinated against COVID-19.
Face coverings are required to enter the venue, regardless of vaccination status.
As of October 2021, the Indiana State Dept. of Health says face coverings are the most effective way to reduce community spread of COVID-19 and variants.
*Please note the Long Center is a historic venue. There is no elevator to the balcony section.*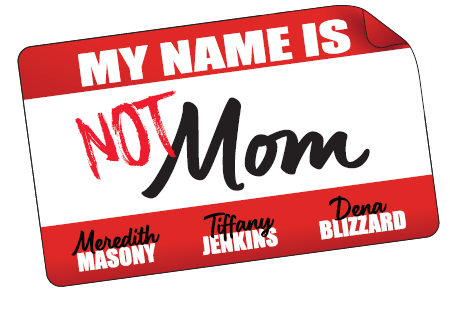 My Name is NOT Mom is a hilarious journey through motherhood with internet sensations Tiffany Jenkins, Meredith Masony and Dena Blizzard. After helping millions of fans get through the pandemic, this comic trio shares their take on mothering through the sleepless nights of the toddler years, middle school craziness and trying not to physically attack a high schooler.
This special live event features stand-up, stories and videos from their online community and audience interaction to create an up close and personal experience that's funnier than a pap smear.
For more information visit: https://mynameisnotmom.com/
PRESENTED BY: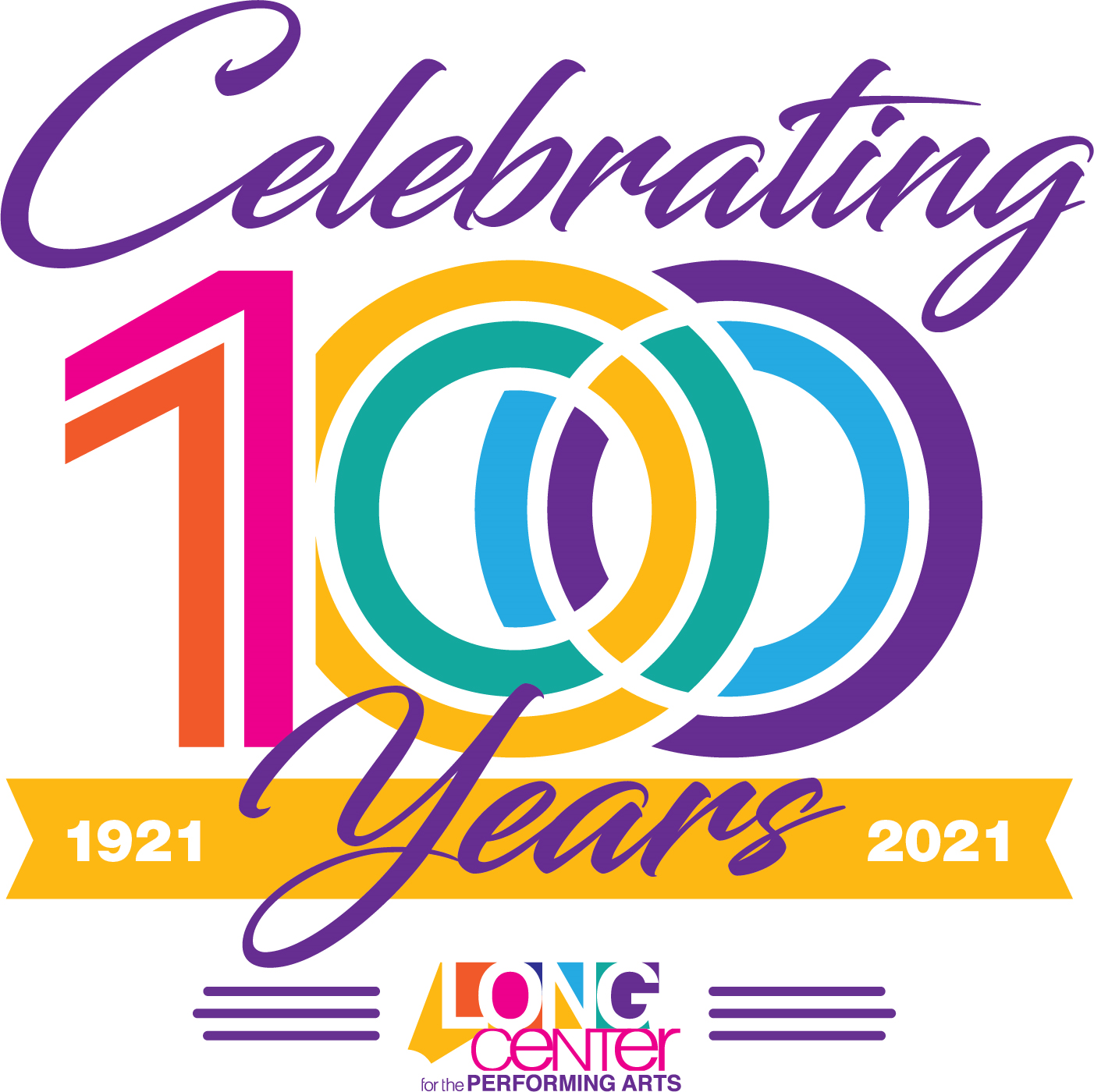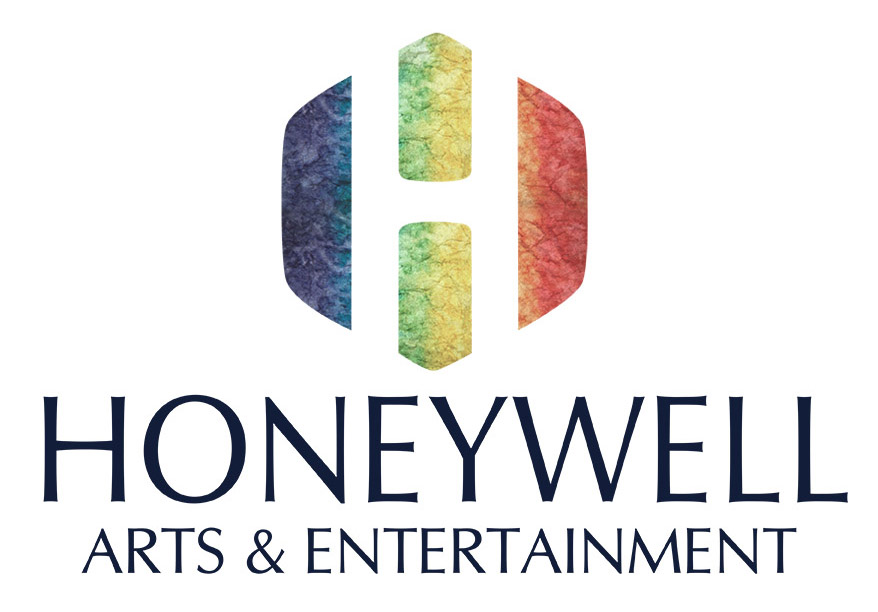 SPONSORED BY: