TICKETS available online and start at $21 (includes fees)


NEW DATE
Saturday, June 4, 2022 | 7:30 PM
Long Center for the Performing Arts - Mars Theatre
111 N Sixth St, Lafayette, IN 47901
Box Office opens at 6:30 PM
Doors open at 7:00 PM
Show time: 7:30 PM - 10 PM
Advance Adult Ticket: $17(plus fees) | Day-of-Show Adult Ticket: $20 (plus fees)
Student / 12 & under Ticket: $10 (plus fees)
We encourage guests to be vaccinated against COVID-19. Face coverings are optional to enter the venue, regardless of vaccination status. As of October 2021, the Indiana State Dept. of Health says face coverings are the most effective way to reduce community spread of COVID-19 and variants.
The Long Center Concessions serves beer, wine, and select mixed drinks plus snacks and candies.
*Please note the Long Center is a historic venue. There is no elevator to the balcony section.*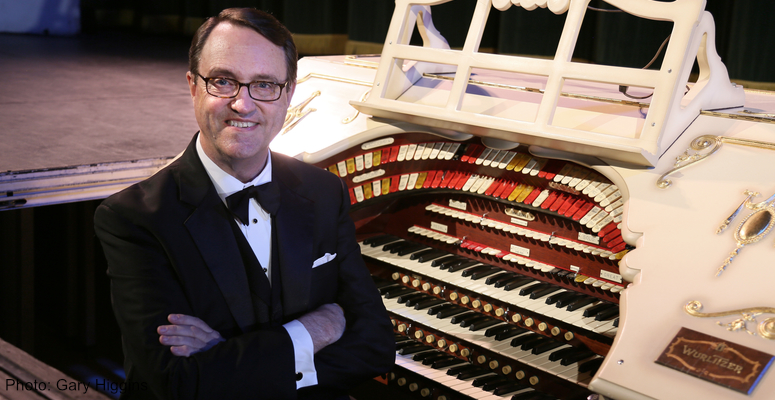 Ken Double returns to Long Center on Saturday June 4th, 2022 at 7:30 p.m. for his 40th Annual Variety Show.
Ken will be at the Mighty Wurlitzer Theatre Pipe Organ presenting his inimitable arrangements. Our guest artist this year is Audrey Johnson, Mezzo Soprano. Ken will also accompany Audrey and perform solo at the console of the Mighty Wurlitzer -- and as always we'll screen a silent comedy short!


About Audrey Johnson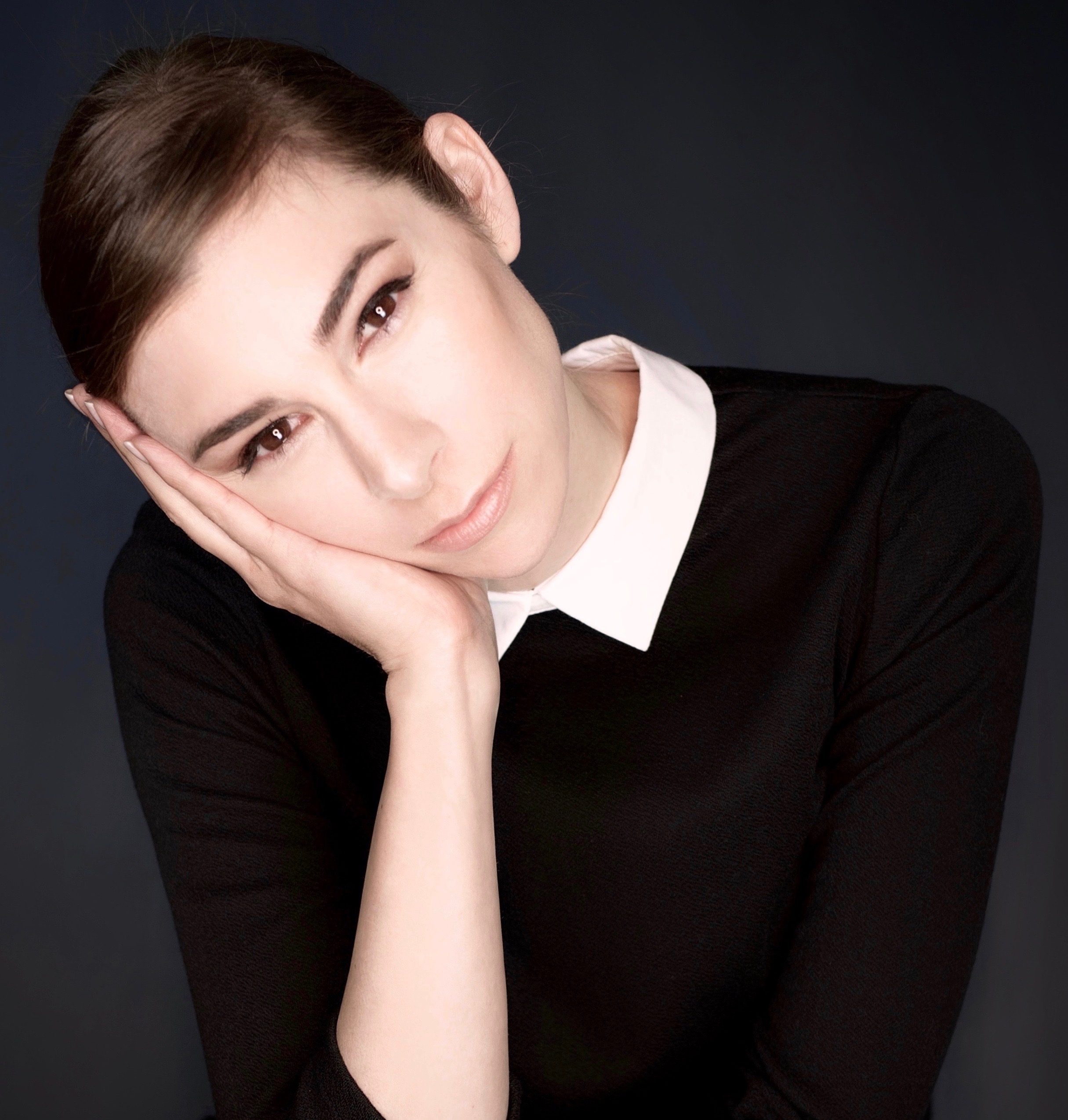 Audrey received her Master of Music Degree in Vocal Performance from the University of Houston. Operatic roles include Hansel in Hansel and Gretel, Cherubino in The Marriage of Figaro, Mrs. DeRocher in Heggie's Dead Man Walking, Meg in Adamo's Little Women, and Prinz Orlofsky in Die Fledermaus.
Audrey has also founded Of Thee I Sing: American Heritage Through Song, a performance platform that brings American heritage to life through music, connects audiences with American song, and inspires positive patriotism and engaged citizenship through the music of our nation.
Of Thee I Sing's educational, interactive programs feature specific events and periods of American history and have been endorsed and supported by the Indiana Arts Commission, The Arts Federation, The Ouibache Music Festival's Bryan Metzger Memorial Legacy Award, Opera Aficionado (San Francisco Opera), The Boys & Girls Club, The Girl Scouts, The Tippecanoe County Historical Society, The Daughters of the American Revolution, The League of Women Voters, and other educational, arts, and civic organizations throughout the country. www.oftheeising.com
About Ken Double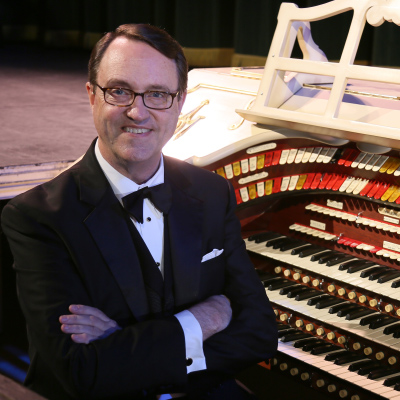 Organist and TV broadcaster Ken Double walked into the Long Center (then Mars Theater) in 1978 to help with the venue's restoration, and he still hasn't left. He maintains a busy schedule as a theatre organist in the U.S. and has also performed in Canada, New Zealand, Australia, and Great Britain. A past President and Chief Executive for the American Theatre Organ Society, Ken currently serves as organist for Mighty Mo at the Fox Theatre, Atlanta, and President, Long Center Theatre Organ Society.
PRESENTED BY:


SPONSORED BY: