TICKETS available online and start at $17 plus fees


Saturday, June 18, 2022 | 7:30 PM
Long Center for the Performing Arts - Mars Theatre
111 N Sixth St, Lafayette, IN 47901
Box Office opens at 6:30 PM
Doors open at 7:00 PM
Show time: 7:30 PM - 10 PM
In Advance Adult Ticket: $17 | Day-of-Show Adult Ticket: $20
Student / 12 & under Ticket: $10
Long Center COVID-19 Reopening Policy
We encourage guests to be vaccinated against COVID-19. Face coverings are required to enter the venue, regardless of vaccination status. As of October 2021, the Indiana State Dept. of Health says face coverings are the most effective way to reduce community spread of COVID-19 and variants.
The Long Center Concessions serves beer, wine, and select mixed drinks plus snacks and candies.
*Please note the Long Center is a historic venue. There is no elevator to the balcony section.*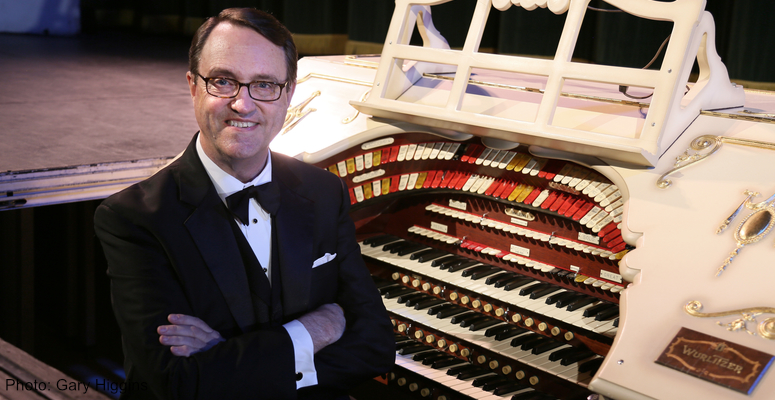 Ken Double returns to Long Center on Saturday June 18th, 2022 at 7:30 p.m. for his 40th Annual Variety Show.
Ken will be at the Mighty Wurlitzer Theatre Pipe Organ presenting his inimitable arrangements. Our guest artist this year is Audrey Johnson, Mezzo Soprano, accompanied by pianist Greg Kostraba. Ken will also accompany Audrey and perform solo at the console of the Mighty Wurlitzer -- and as always we'll screen a silent comedy short!
About Audrey Johnson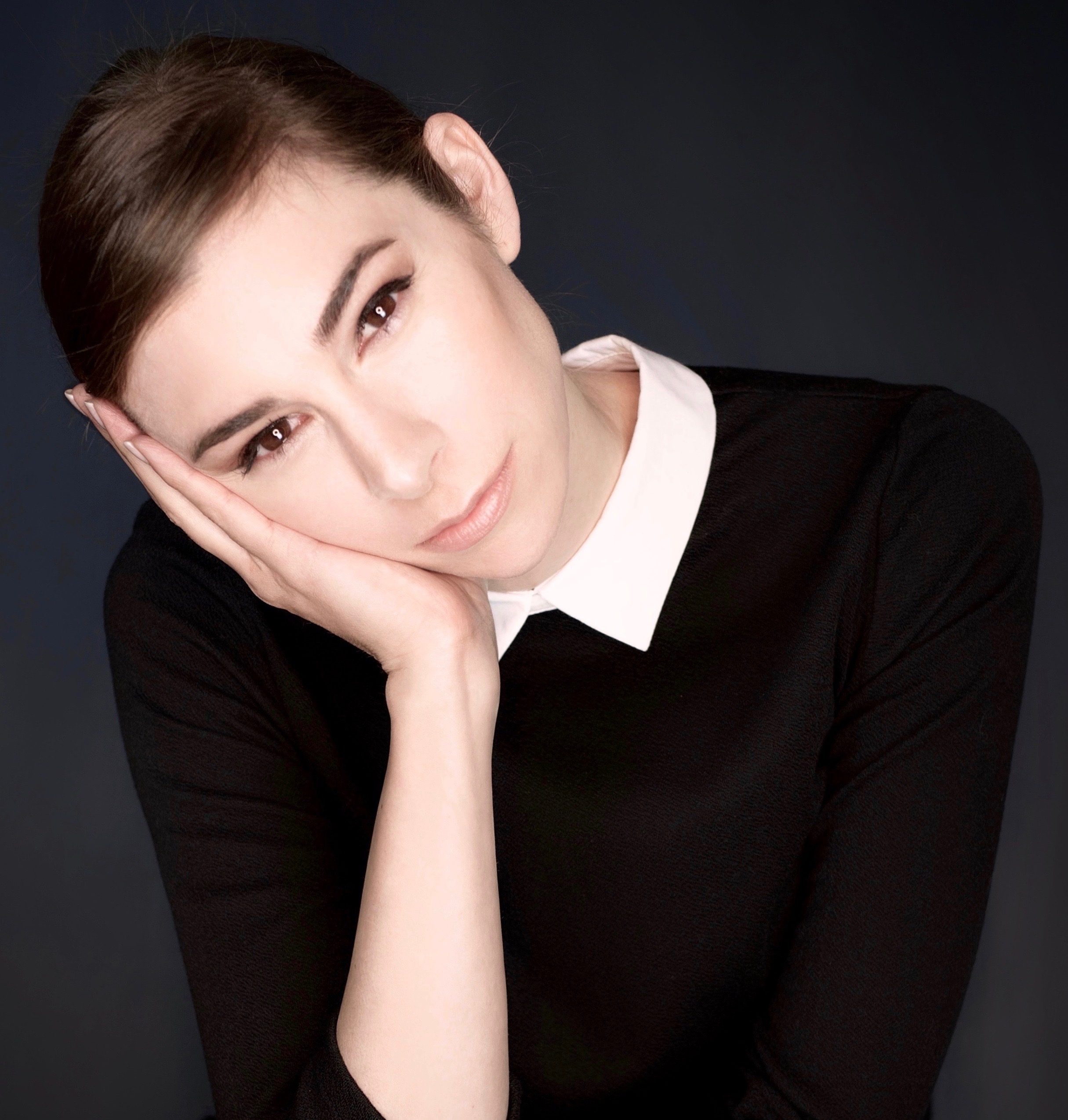 Throughout her career, the performance of American vocal works and the delivery of classical music to American audiences have been an integral parts of Mezzo Soprano Audrey Johnson's artistic focus, with lasting effect to all listeners.
A native of South Georgia, Audrey received her Bachelor of Music degree from Simpson College and her Master of Music Degree from the University of Houston. She is also a graduate of the Improvisation Program at the Second City Training Center in Chicago as well as the Nautilus Program in Minnesota, which trains opera singers in the holistic singer-actor approach of renowned opera director Wesley Balk.
Operatic roles of the standard repertory include Hansel in Hansel and Gretel, Berta in The Barber of Seville, Giovanna in Rigoletto, Mrs. DeRocher in Heggie's Dead Man Walking, Meg in Adamo's Little Women, Cherubino in The Marriage of Figaro, Prince Charming in Massenet's Cinderella, Prinz Orlofsky in Die Fledermaus, and Mercedes in Bizet's Carmen.
About Greg Kostraba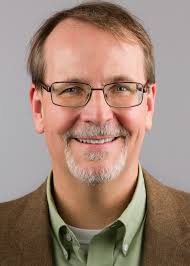 Greg Kostraba has successfully combined a career as a radio professional and concert pianist. At the Fourth Van Cliburn International Piano Competition for Outstanding Amateurs in 2004, Greg's performances were called "mesmerizing" (Fort Worth Star-Telegram) and "boldly hewn" (Dallas Morning News), and garnered him semifinalist status. He has also been featured on Performance Today, performing with violinist Paul Woodiel in their arrangement of Bix Beiderbecke's In a Mist at the New Harmony Music Festival & School, as soloist with the Toledo Symphony, Chelsea Tipton II conducting, in Kaintuck' by William Grant Still, with violinist Francesca Anderegg, and as part of the Sylvan Trio in music of Princess Anna Amalia of Prussia and Rick Sowash.
Dr. Kostraba also founded and served as President & Artistic Director of the Tippecanoe Chamber Music Society in Lafayette, Indiana, and Chamber Music Toledo. He holds masters and doctoral degrees in piano performance from the University of Cincinnati College-Conservatory of Music and a degree in international relations from American University in Washington, DC. He has studied piano and chamber music with Dorothy Bolognini, Alan Mandel, Richard Morris, Sandra Rivers, and the late Richard Fields, and participated in master classes with pianists Eugene Istomin, Michael Brown, and Tom McDermott as well as members of the La Salle, Audubon, and Tokyo String Quartets.
About Ken Double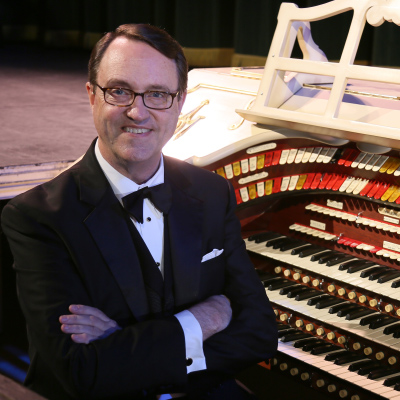 Organist and TV broadcaster Ken Double walked into the Long Center (then Mars Theater) in 1978 to help with the venue's restoration, and he still hasn't left. He maintains a busy schedule as a theatre organist in the U.S. and has also performed in Canada, New Zealand, Australia, and Great Britain. A past President and Chief Executive for the American Theatre Organ Society, Ken currently serves as organist for Mighty Mo at the Fox Theatre, Atlanta, and President, Long Center Theatre Organ Society.
PRESENTED BY:


SPONSORED BY: