Saturday, February 24, 2024 | 7:00 PM
Long Center for the Performing Arts - Mars Theatre
111 N Sixth St, Lafayette, IN 47901

Box Office opens at 6:00 PM
Theater Doors open at 6:00 PM
Show time: 7:00 PM
The Long Center Concessions serves beer, wine, and select pre-mixed cocktails plus snacks and candies.
*Please note the Long Center is a historic venue. There is no elevator to the balcony section.*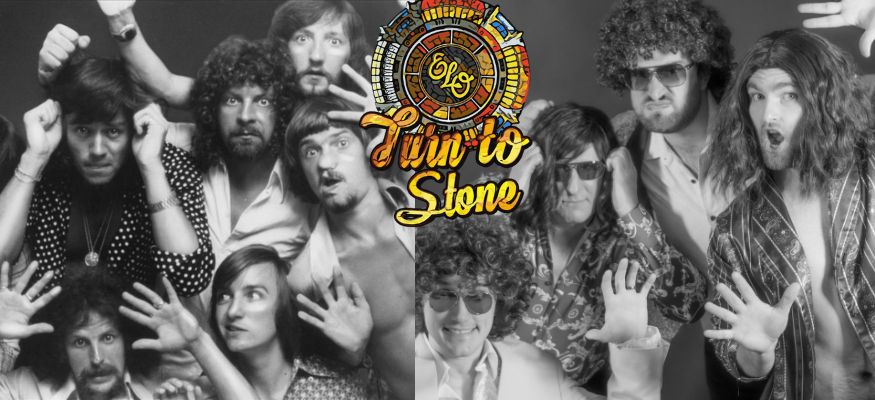 BIO:
'Turn to Stone: A Tribute to ELO' delivers an unforgettable concert featuring Electric Light Orchestra's biggest hits!
'Turn To Stone', America's authentic '70s Electric Light Orchestra tribute band, was created to preserve the legacy and music of the band for all generations of fans. Complete with a live string section, light show, and costumes, the tribute band presents a nostalgic production that captures the magic of a 1970's ELO performance. In order to accurately capture stage presence, the band tours with a guitarist, keyboardist, bassist, drummer, violinist, and two cellists exactly as 1970's Electric Light Orchestra. Turn to Stone's close attention to detail on vocal harmonies, instrumentation, and stage presentation will remind you of watching the real thing!