Thursday, November 7, 2019 | 7:30 PM
Long Center for the Performing Arts - Mars Theatre
111 N Sixth St, Lafayette, IN 47901
Box Office opens at 6:30 PM
Performance starts at 7:30 PM
Online ticket sales end 1-hour before performance time.
Please note the Long Center is a historic venue. There is no elevator to the balcony section.
Sponsored by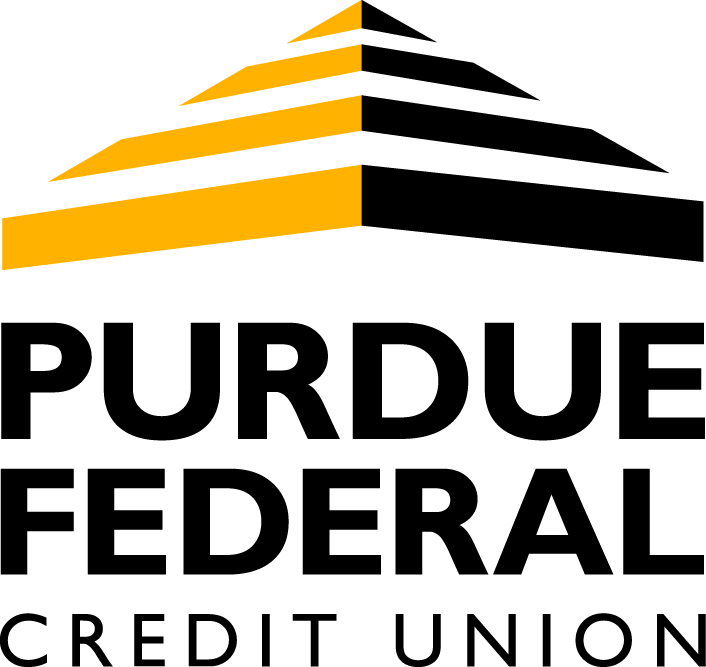 "The Purple Xperience brings the spirit of the Minneapolis pop star..." - Newsday
"Blown away by their performance, and their legitimacy" - Chicago Tribune
"Unmistakably the most authentic act of its kind, The 'Purple Xperience', is the number one Tribute to Prince in the world" - WSKG
The Purple Xperience, featuring Marshall Charloff is the most authentic and awe-inspiring celebration of Prince in the world. They are a five-piece group hailing from Prince's birthplace, Minneapolis, Minnesota. They have been touring around the country since it's inception in 2011 by Dr. Fink and front-man Marshall Charloff. Purple Xperience delivers the greatest production of Prince and The Revolution in the world to audiences of all generations: Since 2011 Purple Xperience has entertained well over 300,000 fans and has shared the stage with The Time, Cameo, Fetty Wap, Gin Blossoms, Atlanta Rhythm section and Cheap Trick.