Thursday, November 7, 2019 | 7:30 PM
Long Center for the Performing Arts - Mars Theatre
111 N Sixth St, Lafayette, IN 47901
Box Office opens at 6:30 PM
Performance starts at 7:30 PM
Online ticket sales end 1-hour before performance time.
Please note the Long Center is a historic venue. There is no elevator to the balcony section.
Sponsored by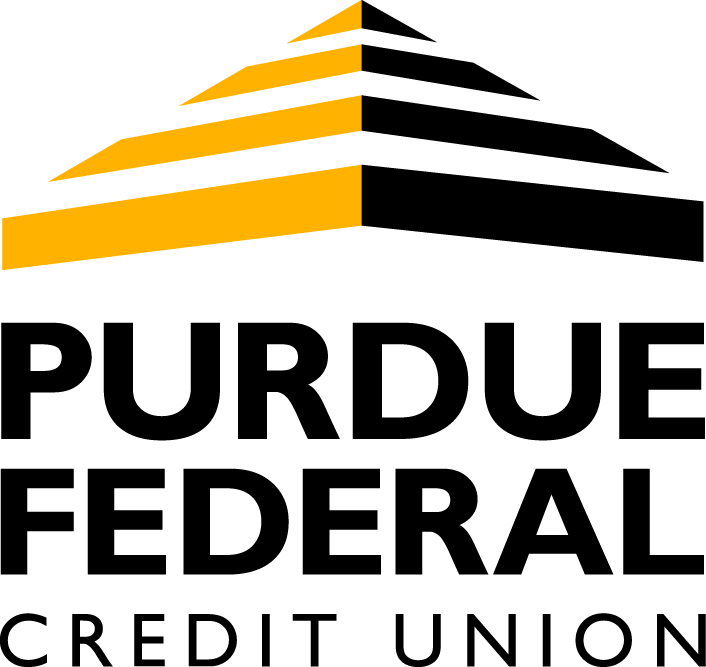 The Purple Xperience, featuring Marshall Charloff is the most authentic and awe-inspiring celebration of Prince in the world. They are a five-piece group hailing from Prince's birthplace, Minneapolis, Minnesota. They have been touring around the country since it's inception in 2011 by Dr. Fink and front-man Marshall Charloff. Purple Xperience delivers the greatest production of Prince and The Revolution in the world to audiences of all generations: Since 2011 Purple Xperience has entertained well over 300,000 fans and has shared the stage with The Time, Cameo, Fetty Wap, Gin Blossoms, Atlanta Rhythm section and Cheap Trick.
"The Purple Xperience brings the spirit of the Minneapolis pop star..." - Newsday
"Blown away by their performance, and their legitimacy" - Chicago Tribune
"Unmistakably the most authentic act of its kind, The 'Purple Xperience', is the number one Tribute to Prince in the world" - WSKG