Santa Claus does not exist. Or does he? For one doubting boy, an astonishing event occurs. Late on Christmas Eve night, he lies in bed hoping to hear the sound of reindeer bells from Santa's sleigh. When to his surprise, a steam engine's roar and whistle can be heard outside his window. The conductor invites him on board to take an extraordinary journey to the North Pole with many other pajama-clad children. There, he receives an extraordinary gift only those who still believe in Santa can experience.
See this magical Holiday film starring Tom Hanks at Long Center for the Performing Arts with a special appearance by Santa himself!
Free admission for everyone.* Kids invited to wear their pajamas!
Tickets are not required. However, we can not guarantee seating. For the best seats, plan to arrive early.
*All children must be accompanied by a responsible adult.
Plus, the Long Center Theater Organ Society presents
Laurel & Hardy in their short silent film BIG BUSINESS.
Come experience the Mighty Wurlitzer Theater Organ as it accompanies the
the silent film just as it would have in 1929!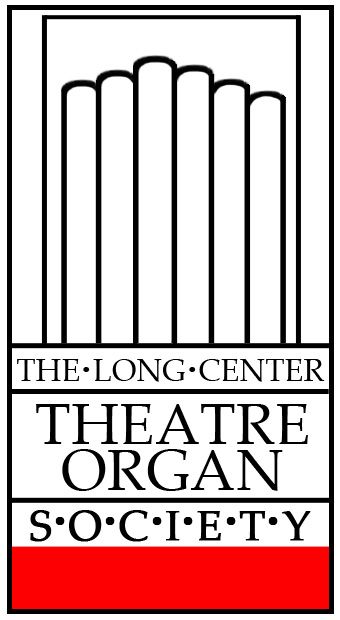 Presented by: