Ages 2 and older must have a ticket.
All ages are welcomed, but some "PG-13" language may be used during the performance.
Monday, October 2, 2023 | 7:00 PM
Lafayette Theatre
600 Main St, Lafayette, IN 47901

Doors & Box Office open at 6:00 PM
Show time: 7:00 PM
Concessions offers soda, water, beer, wine, and select mixed drinks plus snacks and candies for purchase.
*Main Floor ONLY. General Admission theater style seats.*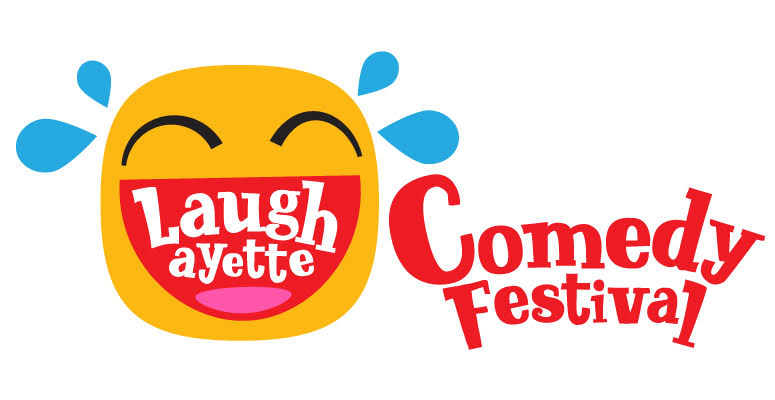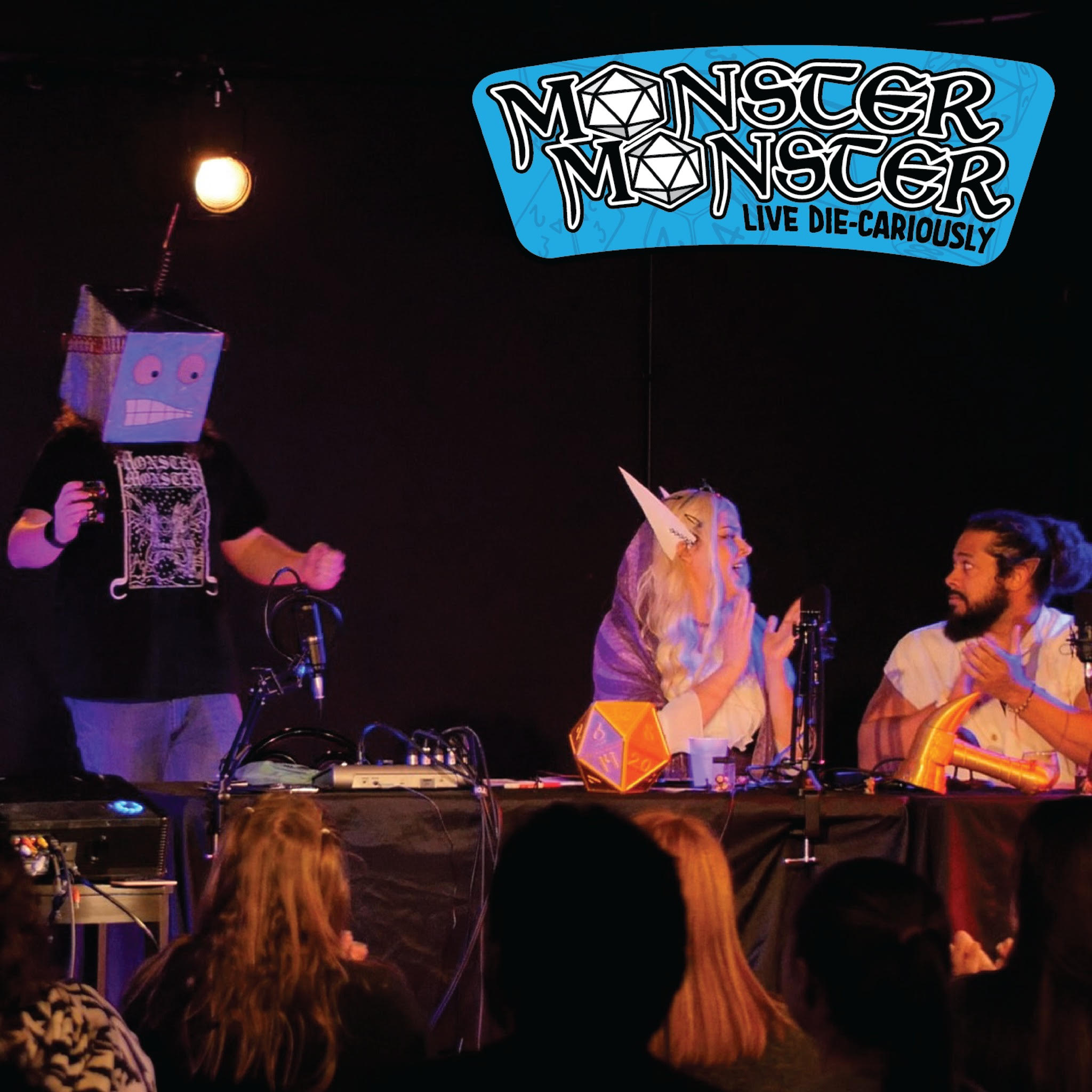 Monster Monster is a one-of-a-kind, never before seen show in Lafayette. A mix of cooperative storytelling, improv, crowd participation, and nerdisms. Live Die-cariously through some of the Midwest's best comedians in an adventurous Live session of Dungeons and Dragons 5e.
DM'd By Tyson Cox featuring Luke Sieverad, Mo Mitchell, Cavin Eggleston, Tyler Waltz
For more information about the tour: https://www.facebook.com/MonsterMonsterShow
Read a review of the show: https://www.nuvo.net/entertainment/comedy-collides-with-dungeons-dragons-at-monster-monster/article_f65aa15c-a68e-11ed-97be-17fe0c63367f.html



THANK YOU SPONSORS!