Join us at the Long Center Saturday, June 8th at 7:30 p.m. for Ken Double's 37th Annual Variety Show!
Joining him as Guest Artist will be Daniel Mata, a Classical/Crossover singer from Atlanta, GA who applies his talent and extraordinary voice to everything from light Classical to Latin to standards from the Great American Songbook. Daniel has performed on the stage of the Atlanta Fox Theatre; sung at the Basilica at St. Peter's in Rome; performed with the Chattanooga Symphony Orchestra; and is proudly announcing his first CD recording, Born To Sing, a dual effort with Ken Double at the organ. You can get a preview of his work at Daniel Mata - YouTube or http://bit.ly/2XaXkBs . May we suggest you check out "Dreaming Wide Awake"? Spectacular!

And no Ken Double Variety Show is complete without a silent comedy short. This year you'll be treated to Laurel and Hardy's THAT'S MY WIFE (1929).
See you at the Long Center June 8th!
The historic Mighty Wurlitzer of Long Center Theatre Pipe Organ is owned and maintained by the Long Center Theatre Organ Society, Inc., a nonprofit organization dedicated to conserving the Mighty Wurlitzer and to entertaining Greater Lafayette.
For more information on the organ and LCTOS, please visit lctos.org.


Tickets are available now through the Long Center Box Office.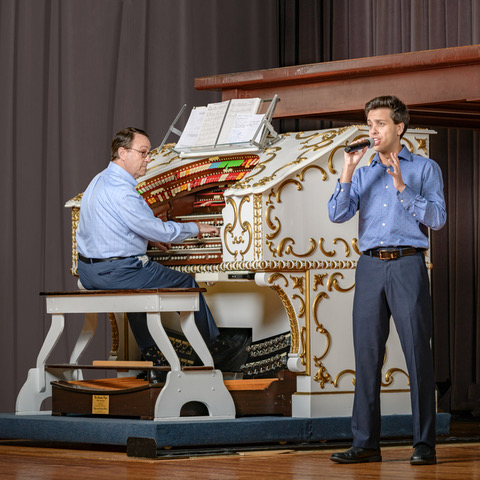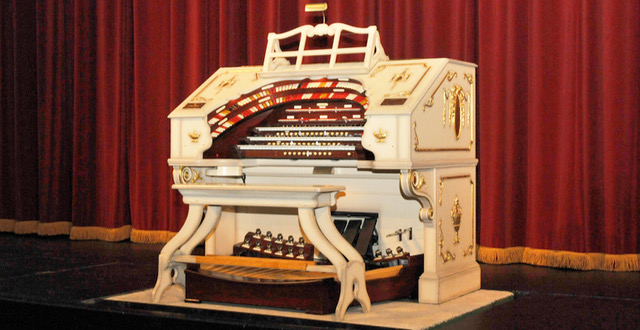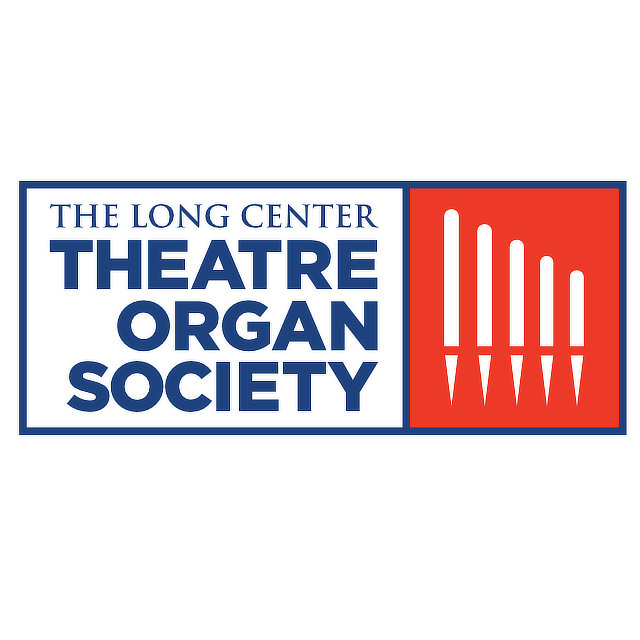 Please note the Long Center is a historic venue. There is no elevator to the balcony section.