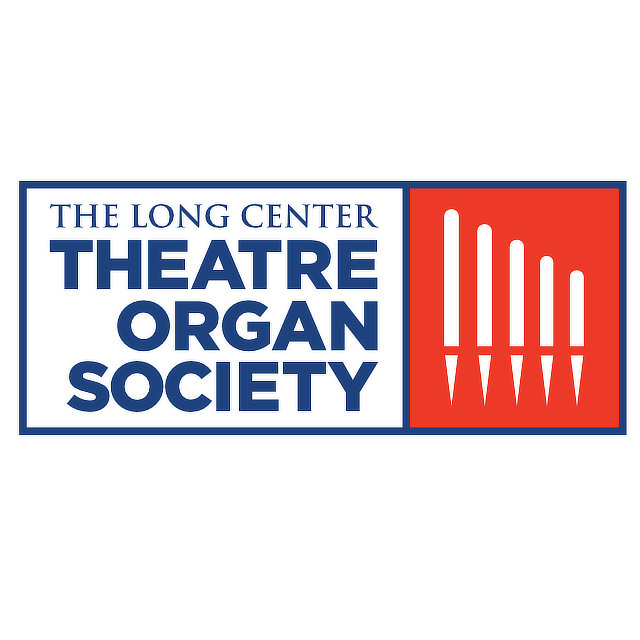 KEN DOUBLE IS BACK, FOR THE 36TH TIME!
Can it be true? The calendar does not lie! Ken Double returns to Long Center on Saturday June 9 at 7:30 p.m. for his 36th Annual Variety Show. Always an entertaining treat, Ken will be at the Mighty Wurlitzer Pipe Organ presenting his inimitable arrangements. Always fun, always entertaining, and always full of musical surprises including local talent. The Ken Double show is a June tradition now headed for its 36th year.


Tickets are available now through the Long Center Box Office.