VIP Tickets are SOLD OUT.
TICKETS available online and start at $25 plus fees
Saturday, September 25, 2021 | 7:30 PM
Long Center for the Performing Arts - Mars Theatre
111 N Sixth St, Lafayette, IN 47901
Box Office opens at 6:30 PM
Doors open at 6:30 PM
Show time: 7:30 PM


Masks are recommended to enter the building.
Per CDC guidelines, if you are fully vaccinated then you are not required to wear a mask. Masks may be removed for drinking or eating in your theater seat.
Hand sanitation stations in the lobby.
Increased cleaning protocols. Limited restroom access. Limited concessions.
Practice social distancing at all times. Stay home if you are feeling sick.
The Long Center Concessions serves beer, wine, and select mixed drinks plus snacks and candies.
*Please note the Long Center is a historic venue. There is no elevator to the balcony section.*
Justin Willman wants to melt your brain while making you laugh. He's best known as the star and creator of the hit Netflix series Magic For Humans. But you may recognize him from one of his many television appearances (The Tonight Show, The Today Show, Ellen, Conan…). Or maybe you know his work as a host (Cupcake Wars; Halloween Wars; Win, Lose or Draw…). Or maybe he's the child magician you hired in suburban St. Louis in the '90s. If you don't know Justin, he's a magician and comedian who's mastered the art of turning cynics into believers (or at least getting them to laugh). His live show is simultaneously mind-blowing and hilarious, and will likely keep you up at night wondering how the heck any of it was possible.
Justin is also a proud father, a loving husband, and has zero experience as a licensed boat mechanic (that's a different Justin Willman).
Here's what the press has to say about Justin's live show:
"A new breed of magician who's making magic cool again." -LA Times
"His live show is a MUST SEE!" -Time Out
"Like a magician, but cooler." -USA Today
"The perfect magician/comedian hybrid." -IndieWire
"Magic designed to bring people together." -TV Guide
PRESENTED BY: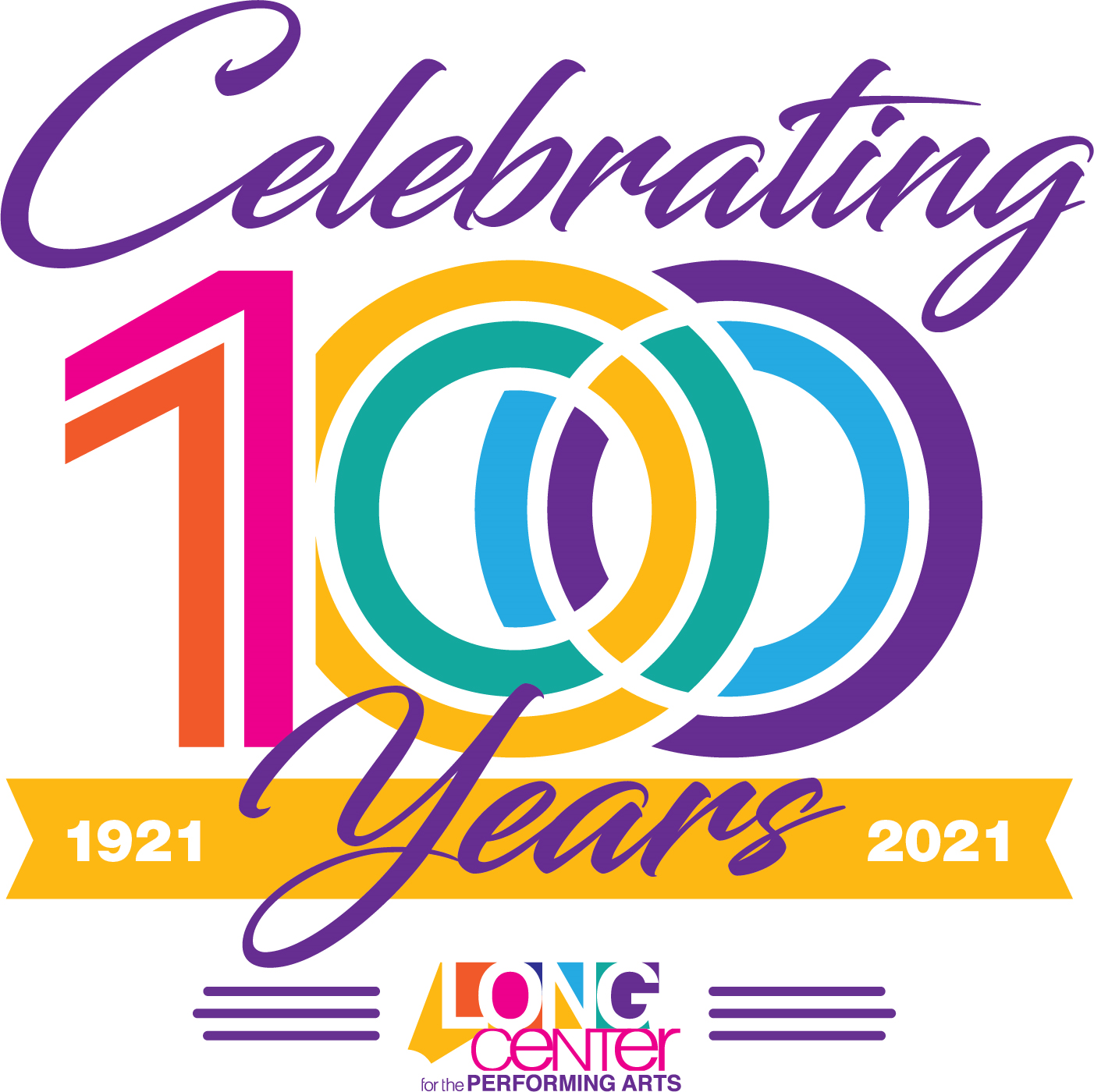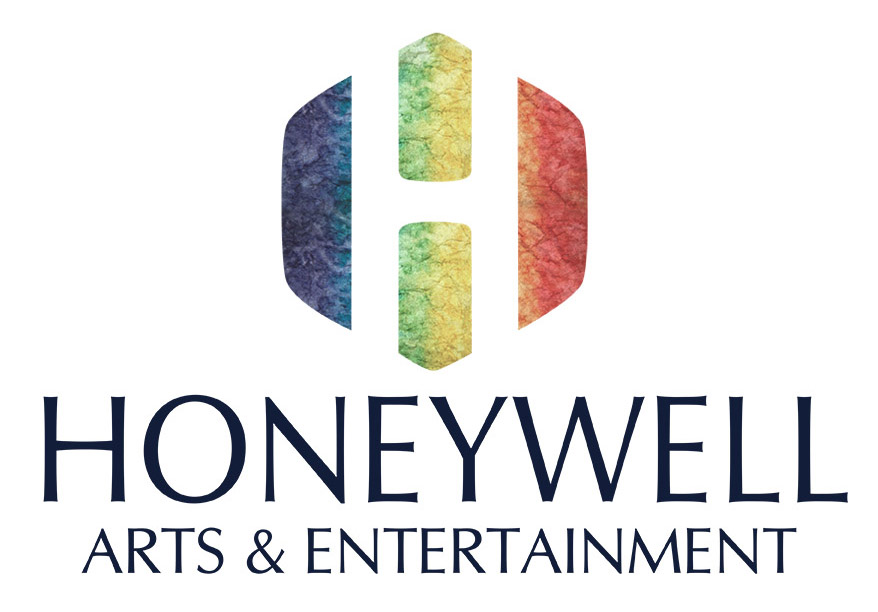 SPONSORED BY: