with Special Guest: Dane Clark from John Mellencamp Band
Dane is debuting his new CD "Rebel Town".
Friday, December 6, 2019 | 8:00 PM
Long Center for the Performing Arts - Mars Theatre
111 N Sixth St, Lafayette, IN 47901
Box Office opens at 7:00 PM
Concert starts at 8:00 PM
Tickets start at $20
Online ticket sales end 1-hour before performance time.
The Long Center Concessions serves beer, wine, and select mixed drinks plus snacks and candies.
Please note the Long Center is a historic venue. There is no elevator to the balcony section.
Dogs of Society spot-on ROCKS classic '70s ELTON JOHN in an ALL-LIVE rock concert experience.
Let The Dogs take you on a ride through one of the most epic rock catalogs of the 1970s with Elton John's smash hits like Bennie and the Jets, Tiny Dancer and Crocodile Rock to deeper cuts like Funeral for a Friend, Madman Across the Water, All the Girls Love Alice, Mona Lisas & Mad Hatters and many, many more. No tracks. No tricks. Just a killer rock band delivering a dynamic, ALL-LIVE performance every night (with that extra sauce that comes from an authentic, live show). Just like Elton and his band.
From the first time John Gore heard Elton John's Crocodile Rock on the radio, he was hooked. As a wee lad, Elton's incredible songs and musicianship inspired John to play the piano and sing. And he has rocked the piano and mic ever since, performing in bands since he was 10 years old… original, cover, touring and now tribute. Although he's often been told he looks and sounds like '70s-era Elton John, John Gore formed Dogs of Society with the idea that Elton's songs (not costumes) should be the star of the show. Featuring an incredible lineup of accomplished musicians including John Gore (aka Elton Juan), Steve Johnston (guitar), Louis Michael (keyboard, accordion, guitar), Curt Shaw (bass guitar) and Dave Johnson (drums), Dogs of Society will blow you away with their authentic rock 'n roll tribute to the one of the most celebrated musicians in rock history.
with SPECIAL GUEST - Dane Clark
debut CD "Rebel Town"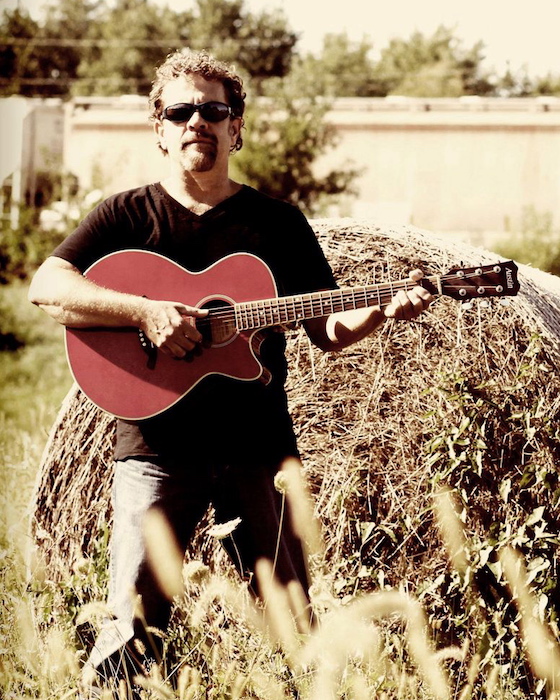 Brought to you by Encore Promotions, LLC