Ages 2+ must have a ticket.
Friday, July 28, 2023 | 7:30 PM


Loeb Stadium
2250 Wallace Ave., Lafayette, IN 47904
Loeb Stadium is a smoking and tobacco free facility - use is prohibited.
Venue is an outdoor stadium, and the event is rain or shine.
Box Office opens at 6:00 PM
Gates open at 6:00 PM
Show time: 7:30 PM
No outdoor food and drink allowed inside.
Beer, wine, and snacks available for purchase.
Credit/Debit card sales only. No cash sales
TABLE SEATING PACKAGE:
If you are interested in purchasing table seating on the concourse level,
please call the box office for availability.
Table seating is $70 per person (plus fees).

Air Supply VIP Sound Check & Meet & Greet Package
$150.00 package + $70 ticket price + fees
Package Includes:
- Premium Ticket
- Photo Meet & Greet with Air Supply
- Attend Sound Check
- Q & A Session with Air Supply
- Collectible VIP Laminate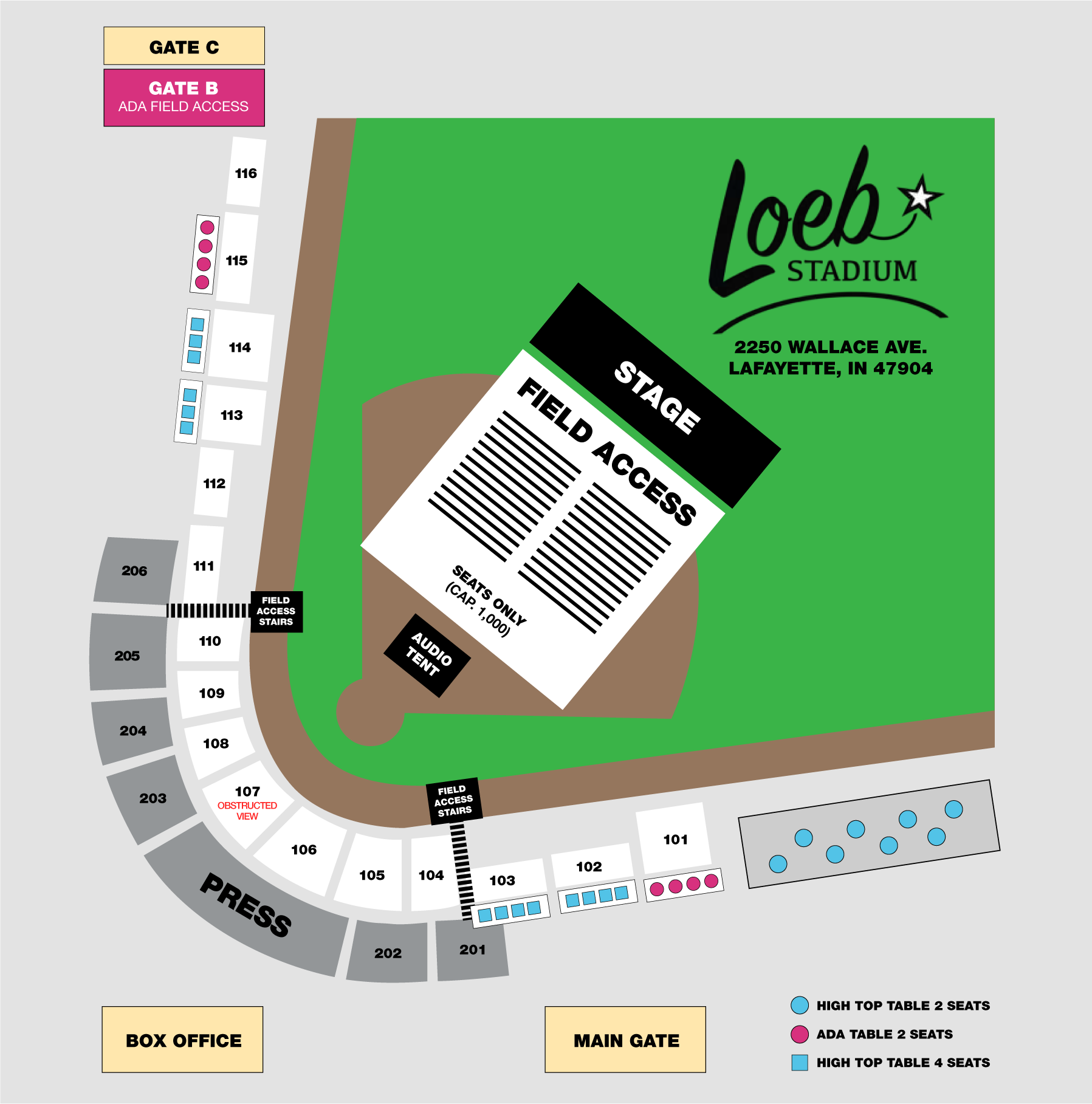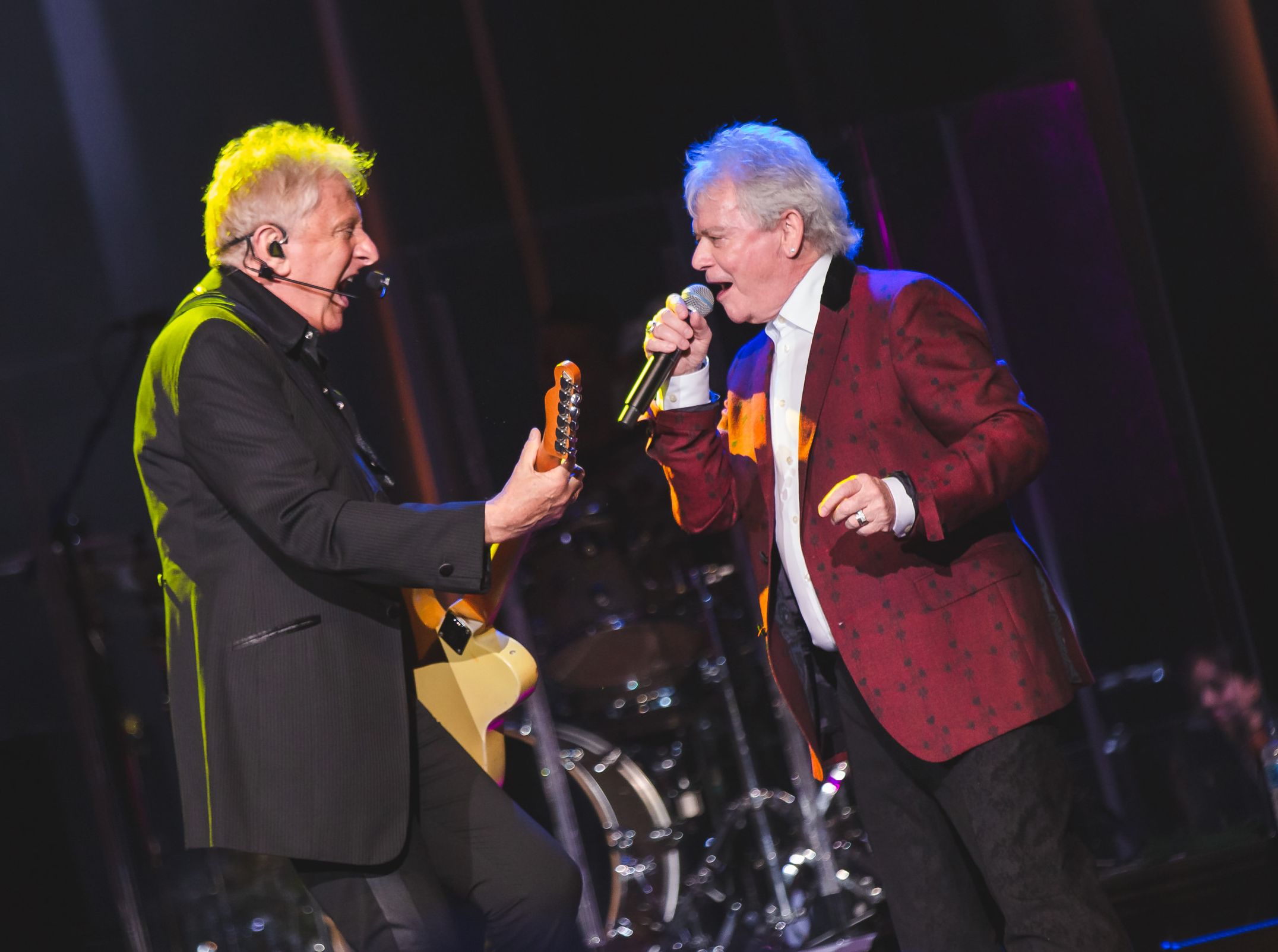 In 1980, Air Supply's Lost in Love became the fastest-selling single in the world, leaping to the top of the charts, and was named Song of the Year. The albums Lost in Love, The One That You Love, Now & Forever, and The Greatest Hits have sold more than 20 million copies. With a career spanning over four decades, Graham Russell and Russell Hitchcock met in 1975. They became instant friends with their shared love for The Beatles and, of course, singing. The trademark sound of Russell Hitchcock's soaring tenor voice and Graham Russell's simple yet majestic songs created a unique sound that would forever be known as Air Supply.