Monday, April 27, 2020 | 8:30 AM - 5:00 PM
Long Center for the Performing Arts - Mars Theatre
111 N Sixth St, Lafayette, IN 47901
PRE-REGISTRATION REQUIRED
Ticket Cost: $100
Open to the public and general admission seating.
*Please note the Long Center is a historic venue. There is no elevator to the balcony section.*
WHO NEEDS TO ATTEND THIS SEMINAR?
This seminar is for anyone and everyone concerned about violence - police, business owners, single moms, church staffs - and more.
Pastors, Church Staff, Church Secretaries, Youth Workers, Deacons, Ushers, Church Safety Teams, First Responders...School Administrators...Teachers...If you are concerned about the growing problem of violence at faith based locations (or anywhere else!) - this is for you...

WE WILL ADDRESS THE SUBJECT OF "ACTIVE SHOOTERS." (WE LIKE TO CALL THEM "ACTIVE KILLERS")
OTHER TOPICS CONCERNING THE SAFETY OF YOUR FLOCK WILL ALSO BE ADDRESSED.
WHEN YOU LEAVE THE SEMINAR, YOU WILL KNOW WHAT YOU MUST START DOING!
Commonly Asked Questions
QUESTION: IS THIS SEMINAR ALL ABOUT GUNS?
ANSWER: No! By no means. We do believe in the 2nd Amendment of our Constitution - but we believe in MUCH MORE than that. The thousands that have attended our meetings will tell you that.
If you have concerns or questions about the seminar, do not hesitate to call Jimmy Meeks at 817-437-9693.
QUESTION: IS THIS SEMINAR FOR CHURCH PEOPLE ONLY?
ANSWER: No! The principles and topics we address are applicable to anyone and everyone concerned with violence. Colonel Grossman's presentation is certainly beyond the scope of church-related violence only. The whole idea behind the Sheepdog philosophy is geared toward the individuals who are concerned about violence anywhere and everywhere, and the means and mentality necessary to serve as a protector of one's family, church, community, and nation. We do address the ever-growing problem of church-related violence, but recognize the fact that the Sheepdog is a Sheepdog everywhere he or she goes.


SPEAKERS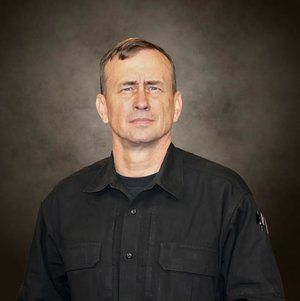 Lt. Col Dave Grossman is a former Army Ranger, PTSD expert, former psychology professor at West Point.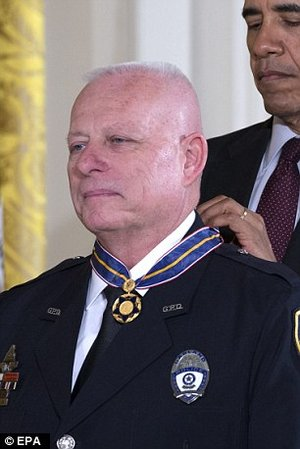 GREG STEVENS (- In May of 2015, Officer Stevens took on two terrorists that had driven from Arizona to Texas - with intentions of committing mass murder at a convention center. Officer Stevens shot both of them, saving countless lives. For his heroics, he was awarded the Medal of Valor by President Obama for "preventing a deadly act of terrorism." Watch the video of Officer Stevens receiving the Medal of Valor.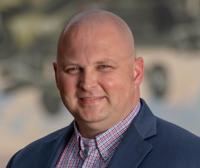 ADAM DAVIS is a former police officer and author of The Bulletproof Marriage: a 90-Day Devotional (co-authored with Col. Grossman). He is also the author of Behind the Badge: 365 Daily Devotions for Law Enforcement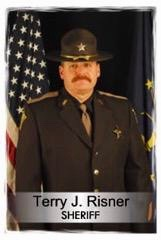 Former Indiana Sheriff Terry Risner will also present. He will address the subject of Characteristics of Armed & Violent Individuals: Identifying the Threat.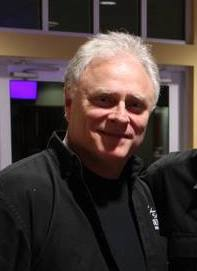 JIMMY MEEKS is a 35-year police officer (ret.).
PRESENTED BY